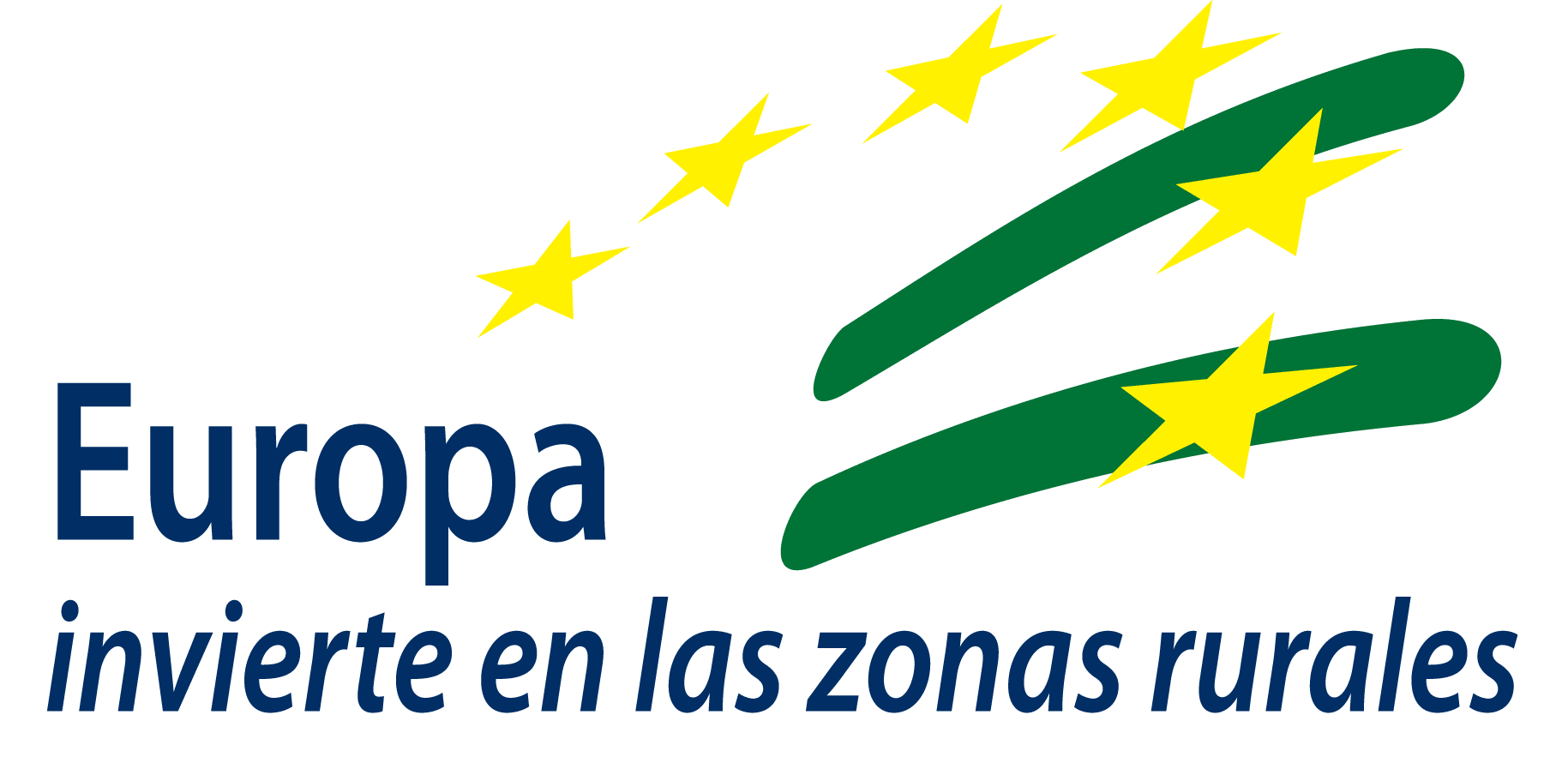 The innovation project 'New measures and techniques for bovine tuberculosis control in Andalusia' has a total budget of 238,316.30 euros, financed through the Regional Government of Andalusian in the Operation of Regional Operative Groups call of the Association Innovation Program on Productivity and Agricultural Sustainability (EIP AGRI)
The main objective of this project is based on assessments and implementation techniques applicable to bovine tuberculosis control in Andalusia, which enable the improvement of programs that are currently being applied in the region.
To achieve this general purpose, the project raises as specific objectives the evaluation of diagnostic techniques and measures of biosecurity face to bovine tuberculosis and wild ungulates, specifically in deer, wild boar and feral pigs, as well as the development of epidemiological data models that allow to identify risk factors involving the transmission and maintenance of disease in bovine farms in Andalusia.
This operational group is composed by two entities from the research and technological sectors, such as the Agri-Food Campus of International Excellence ceiA3 and the Agro-Food Research and Quality Center of 'Valle de los Pedroches' (CICAP); two associative business groups such as COVAP and DCOOP; and an entity representative of the Andalusian agrarian cooperative, Cooperativas Agroalimentarias de Andalucía. Likewise, the Ministry of Agriculture, Fisheries and Rural Development of 'Junta de Andalucía' exercises the technical coordination of the project.
In addition, the Campus ceiA3, which acts as the legal representative of the initiative, participates with four research groups of the University of Córdoba, three of them belonging to the Faculty of Veterinary: AGR-256 'Animal Health: Diagnosis and Disease Control' ; AGR-137 'Animal Pathological Anatomy'; and AGR- 149 'Infectious diseases'; and the group RNM -001 'Biology and Management of Species of Hunting Interest (BIOGEC) integrated into the Chair of Hunting and Hunting Resources (CRCP).
Last week the first coordination meeting took place in the Rectorate of the University of Córdoba, in which the representatives of participating institutions confirmed the schedule and actions that will be carried out.
The Operational Group 'New measures and techniques for the control of bovine tuberculosis in Andalusia', which has an expected duration of 24 months, constitutes an investment funded by EAFRD funds (European Agricultural Fund for Rural Development) by Junta de Andalucía, through the Ministry of Agriculture, Fisheries and Rural Development.