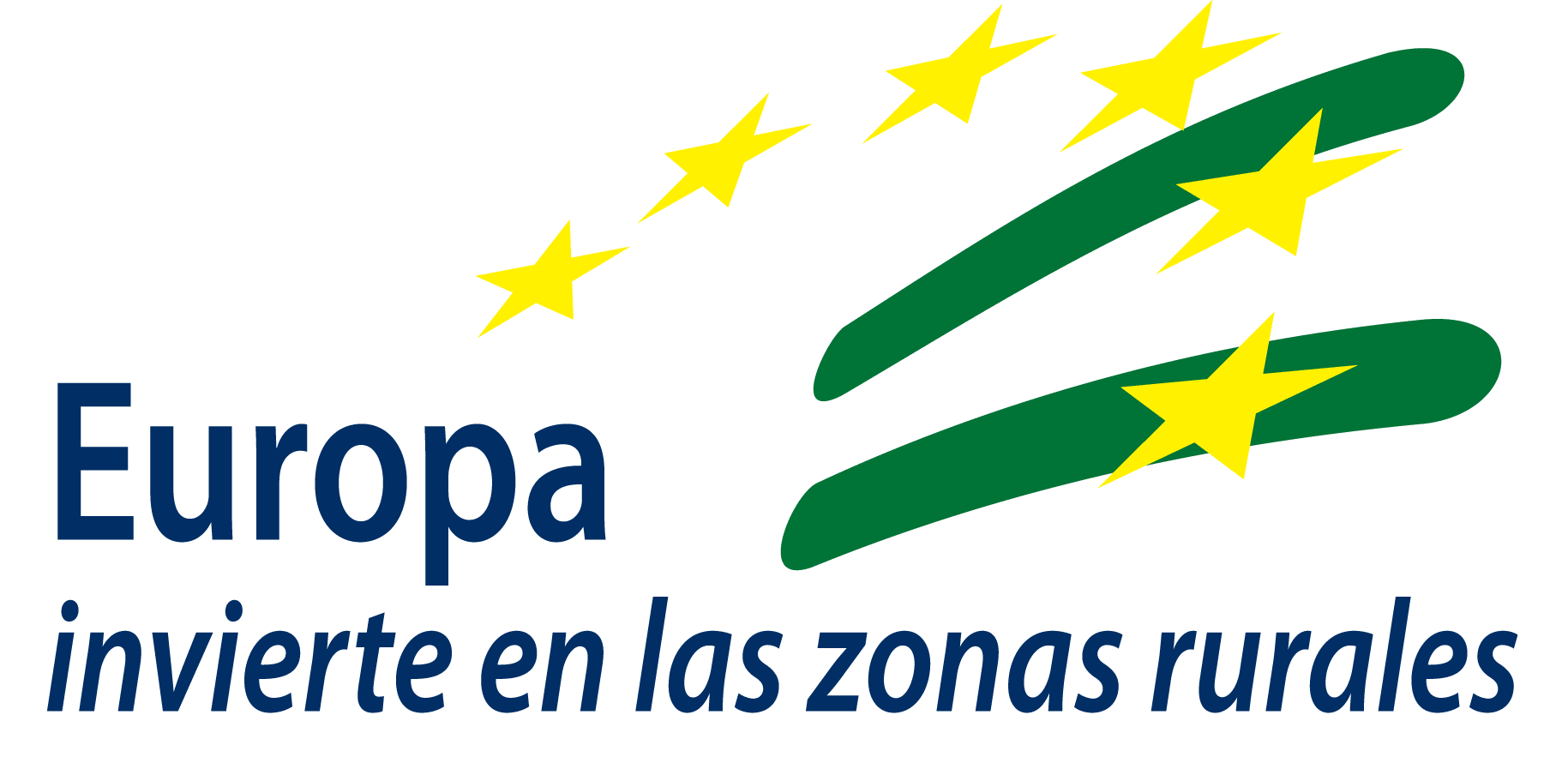 The innovation project '#Dejatuhuella' has a total budget of 266,577.51 euros, funded by Junta de Andalucía though the call of Regional Operational Groups Management of the European Association of Innovation in Productivity and Agricultural Sustainability (EIP AGRI)
This project #Dejatuhuella consists of an intelligent connectivity system based on the concept ''footmark', in its environmental and emotional duality as a connection between user experience generated by the wine consumer and the added value provided by the winery. In this way, it aims to improve the efficiency of the agri-food chain, obtaining, as a result, a decrease in the environmental impact, and, therefore more efficient use of natural resources.
This system #Dejatuhuella (#Leaveyourfootmark), allows that, though the user experience, the winery can improve the sustainability of the wine's life cycle, improving its production efficiency and competitiveness as well.
The cap on the bottle is the place chosen to provide access instructions to the experience proposed by #Dejatuhuella that will make it possible to connect consumers and producers.
The Operational Group of this project is integrated by the Agri-Food Campus of International Excellence ceiA3 with the research group AGR-128 'Zootechnics' of the University of Córdoba, as agents of knowledge; by the Foundation for the Control of Agrifood Quality in Andalusia (FCCAA), made up of the Regulatory Councils of the Wines with PDO 'Montilla-Moriles', 'Condado de Huelva' and 'Málaga' and 'Sierras de Málaga'; and by the companies CO2 Consulting S.L; Alas6enlaplaya e Intelify.
This week took place the meeting for launching the project where the participating institutions and companies' representatives confirmed the schedule and actions of the project.
This innovative project, which has an execution period of two years, constitutes an investment subsidized by EAFRD funds by Junta de Andalucía, through the Ministry of Agriculture, Fisheries and Rural Development.
The content of this project is part of the specialization line on 'Digitalization and Big Data' of the Agri-Food Campus of International Excellence ceiA3.